The importance of Bitting | Members Room - From 19:30.
---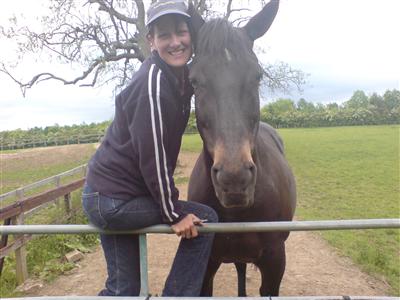 Dodson and Horrell are coming to Rockrose to offer all liveries & Members the opportunity to buy their products and feeds at discounted rates.
They will be coming with their scales to allow livieries and Members to weigh their horses from 16:30.
At 19:30 there will be a talk on ulcer treatments and general health.
All you need to do is fill is complete the attached form and bring along with you. Everything you need to know is in the attachment. Even if you can't make it, give your filled in sheets to James or Sam and Sam from D&H will contact you in due course if you are interested.
Booking
---
The talk is free of charge. To book your place please complete the form below & submit.
---