Rockrose Equestrian Sports | Training, Coaches & Clinics
---
In addition to our resident team of experienced coaches we offer a full program of events. Please see the events pages for more information.
Regular Training & Clinics | Coach Biographies
---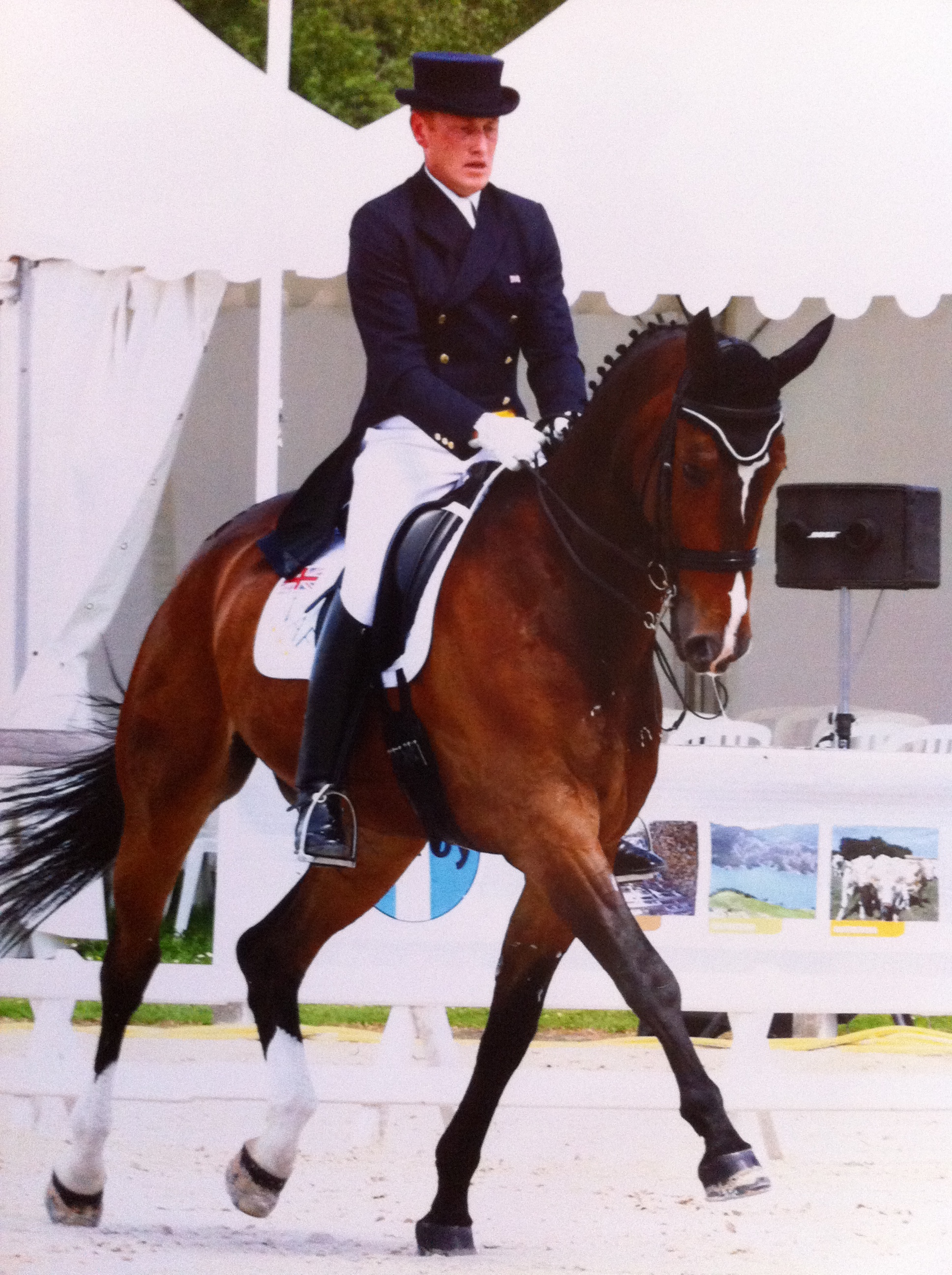 Harry Payne UKCC4, PGDip, BHSSM.

Harry is a UKCC level 4 coach. He regularly coaches people of all levels from Pony Club to Grand Prix and 4 star eventing. He is based here at Rockrose.
In addition to holding the UK's highest coaching qualification he is also a List 1 (Grand Prix) dressage judge and an FEI 3/4 star eventing judge. He regularly judges at regional and national dressage championships and international eventing championships. Harry also works as both a coach and judge educator for BD.
Harry is a regular competitor on the circuit. He has ridden at international level in both eventing and dressage. He has competed successfully at all levels including Grand Prix and in many regional and national dressage championships.
---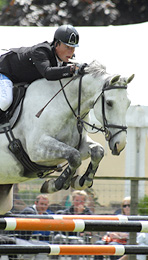 David Harland - UKCC2 Qualified National Showjumping Coach.
David is a highly respected coach & successful competitor who regularly hosts clinics across Scotland. His ability to communicate his experience enables all his clients to maximise their potential. His depth & breadth of knowledge offers coaching to all levels of riders, from BS Club level right through to the Junior Scottish Squad. In addition to being Scottish Grade C Champion with a stylish double clear, taking the Scottish Puissance & earning the Scottish Gentleman's Chapionship, David has recently been recognised for his training achievments, being presented with Horse Scotland's Coach of the Year award.
---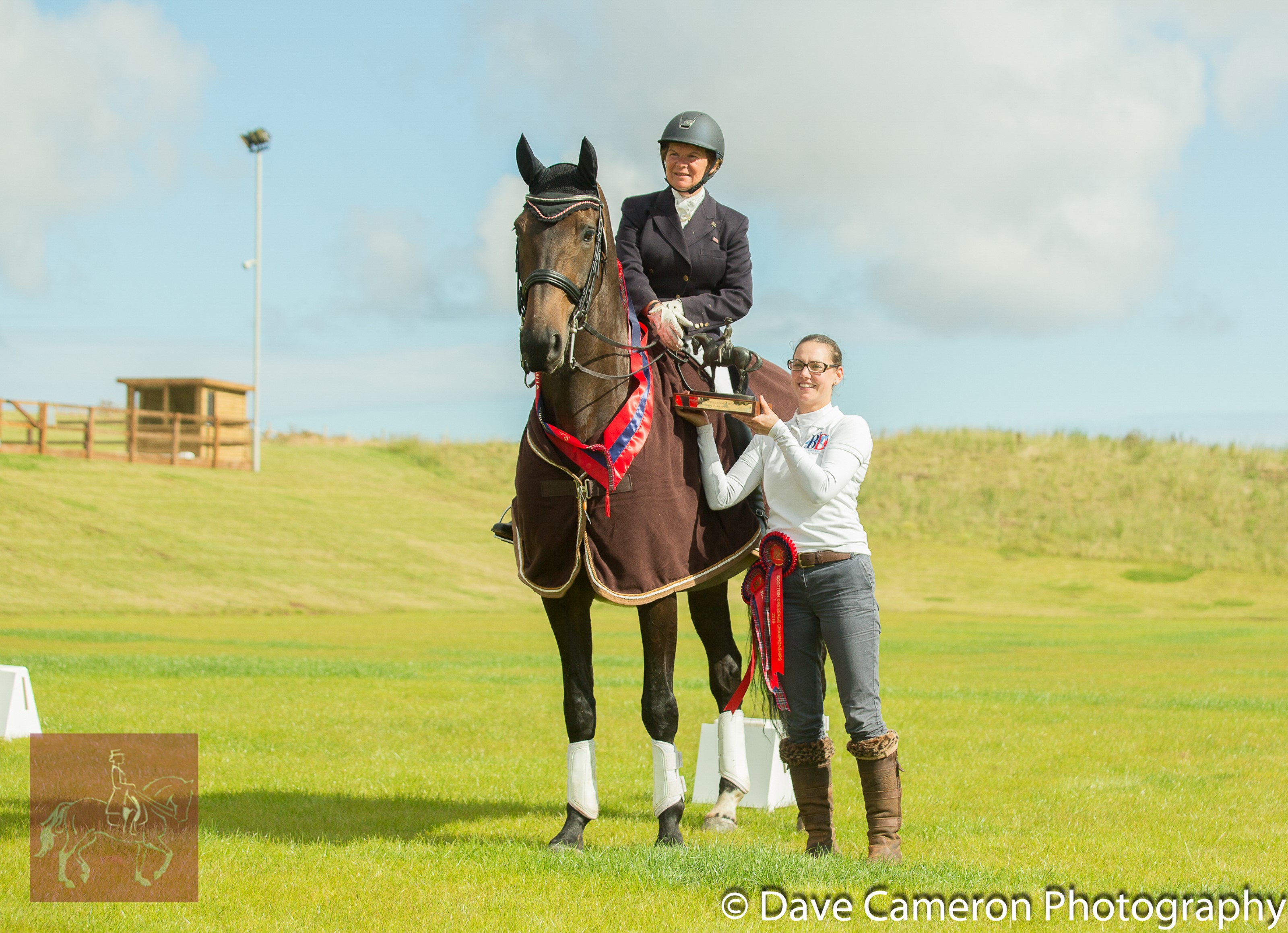 Jill Grant | Dressage Trainer

Jill Grant is a highly respected dressage trainer and rider, training all levels from Novice to Grand Prix, and specialises in the training and producing of young horses. As a previous event rider, who competed up to Advanced level and a past winner of the Scottish Event Championships at Thirlstane, she is also able to help the event rider improve their dressage phase. Jill has trained and competed up to Grand Prix level, competed and been placed internationally at Small Tour and so far has won 14 Scottish Dressage Championships. In 2014 she won the Shearwater 6 year old Final on a homebred horse – Dizzy Heights. She has trained with Barbara Slane Fleming, Carl Hester and Stephen Clarke. As a result of winning the Pat Smallwood Training Award she has been able to spend time in Germany studying the German Training System.
---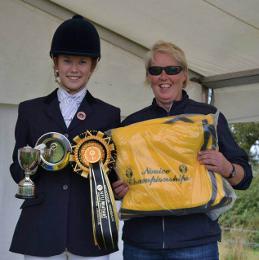 Sheila Bowden | Registered Instructor (BHSAI, INT. T) | Clinic & Rally

Currently Chief Instructor of East Lothian Pony Club, with over 30 years teaching experience at all levels including training students for BHS exams.
---
The Driving Force | Sonya Cunningham
---
Born in 1973 on an Aberdeenshire farm to non-horsey parents Sonya was seven when the first family pony came along - to share with two sisters in exchange for "never getting toys *ever* again". Self-taught over home-made jumps her obsession with horses continued through riding club, lower level BSJA & BE & - most impressively - survived both university & ensuing full time employment. Her dedication was proven when work took her to London & abroad for a decade & while keeping her horses on full livery in Scotland she continued to compete at weekends.
Married to James in 2005, Sonya was given the fabulous Irish Sport Horse stallion, King Cotton Gold (Cavalier Royale / Cor De La Bryere) in 2009 & she said of him "he made me face my shortcomings as a rider". The deep connection between them became beautifully evident, with Sonya & "Ping" competing at 2* International Eventing Level, an achievment now being succesfully echoed with Dryfe Royal Cavalier (aka "BB") the son of an naughty liason between a show pony mare & the late, much missed King Cotton Gold.
In 2013 & now with two small children, Sonya decided to put together the Rockrose team, aiming to give others the chance to achieve their own goals. The next chapter starts here!