Are you fit to ride? EQUI-CORE Course
---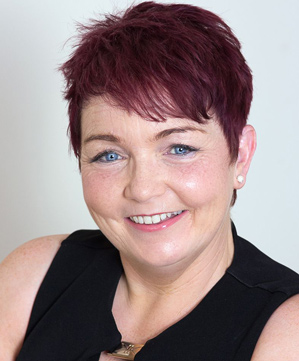 Equi-Core has been designed to help improve rider position & effectiveness. The fitness programme brings awareness to riders who have in the past given little thought to how their position may influence their horse. Riders often concentrates so much on their horse that their own position can become less effective without them even noticing. The horse then often mirrors their imbalances & in turn also becomes stiff and unbalanced. When a rider with good core strength and balance engages their core muscles & awareness they are more able to communicate and influence their horses performance. Who doesn't want to have that little edge in competition !!
From beginner to advanced level, every riders can improve their current state and in turn improve the partnership with their horse .......
It's not just our horses that need to be athletes.....Charlotte Dujardin and Olivia Towers agree!
What does the class involve?
Equi Core (EC) sessions are taught both on and off the horse. You will learn how to identify neutral spine and also how to engage your Core muscles. After mastering the principles of EC your core muscles will be challenged by the use of the equipment e.g. mini balls, Dynabands, & stability balls. As your core becomes stronger you will feel an improvement in strength, posture and balance. These EC principles are then easily transferred to your horse.
The course is run by Angie Blackwell, she has worked in the Health and Fitness Industry for over a decade; she is a fully qualified and insured Fitness professional offering Massage therapy, Fitness, Pilates and Equi-Core in and around Scotland.Her full CV & Bio can be found here:
---
8 week course begins Wednesday 9th September 2015 at 7.00pm | Members Room
£60 for the first block of 4 sessions (9th, 16th, 23rd & 30th Septmebr)
There is an optional Rider assessment at this stage and Angie Blackwell (BHSI) will assess your riding position on your horse and identify your strengths and weaknesses.
The final block of 4 sessions will then commence: £60 for the final 4 weeks
Once the 8 week Level 1 course is complete there will be an advanced class on between 8pm-9pm which will be £10 per session, payable on a pay as you go basis.
Due to health and safety reasons on use of the equipment, the first 8 week course must be completed before attending the advanced class.
All payments made directly to Angie on the first night of the class.
Spaces on this class are limited to 10 people, if you would like to take part please let us know by complete the form and we will be in touch to confirm your place.
Booking
---
Please submit the booking enquiry form below.
---