Rockrose Equestrian Sports | Stabling Information
---
We are pleased to offer stabling on site. Stables will be bedded with sawdust on arrival. Additional bales of sawdust available for £5 per bale.

Events: Costs per horse
---
Please select the event for which you want to book stabling. If only one option is listed please select it by click in the white circle!
---
---
Regular events / competitions / clinics
---
Day stables: £15 per day
Overnight stables: £30 per day
Hook up: £10 per night
Payment is due in cash on arrival following email confirmation of your booking.
Stables must be left as they are found. A £10 fee will be levied if they are not / are left untidy / are not poo picked.
---
Hook up required
---
Please note the below hook up options are automatically applied according to your stabling option.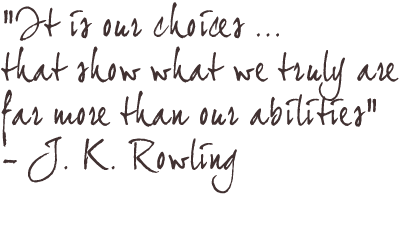 Rockrose Equestrian Sports | Stabling Request
---
To request stabling please complete the form below.