Nicola Wilson | Winter training for the Event Horse | 22nd & 23rd January 2017
---
A fabulous chance to have a lesson with International event rider Nicola Wilson, who has been part of the British Senior Team since 2009, and has represented Britain at European, Worlds and Olympic Championships, winning team silver, bronze and gold medals at the European Eventing Championships in 2015, 2011 and 2009, a team gold medal at the World Equestrian Games in 2010 and was part of the GB Olympic Silver Medal eventing team at the London 2012 Olympics.
Nicola has been placed in the top ten at Badminton, Burghley, Lexington and Pau CCI**** three-day competitions, with many wins at CIC*** and CCI*** level including Blair Castle, Blenheim, Boekelo, Bramham, Burgham, Burnham Market, Hartpury and Houghton International events and has won the Scottish Open Championships on four occasions.
In the 2016 FEI World Eventing Rider Rankings, Nicola was placed 12th that incorporated being 2nd best British rider and 2nd best lady rider together being ranked 5th in the British Eventing Top 20 riders.
Nicola will focus on flatwork and jumping, with exercises and useful training techniques to improve both horse and rider.
Each participant will be given a TopSpec goodie bag after their lesson containing some TopSpec merchandise, money off vouchers and samples.
Two people, one selected at random from each day will win a bag of TopSpec Comprehensive Feed Balancer worth £38.95 and a TopSpec gillet.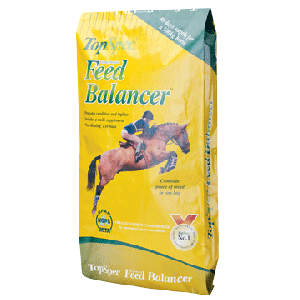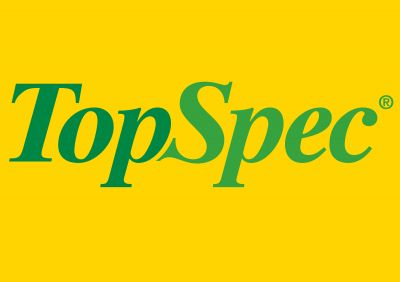 Photo credit: Trevor Holt
---
Clinic (groups of 4) | £80 per person | 2 hours per lesson
The format for both days will be: 9am – 11am, 11.00 – 13.00, lunch, 14.00 – 16.00, 16.00 – 18.00. 16 riders per day.
As each session will be made up of riders competing at the same grade, we will only be able to determine which day and at what time your lesson will be - once all the entries are in. As a precaution, all entrants should make themselves available for the Sunday and Monday to take part in the clinic. We will endeavour to get days and times out to everyone in early January.
Should you wish to book stabling please go to our Stabling section to do this
Booking & Online Payment
---
To book please complete the form below & submit.
Cancellations: Please note that should you require to cancel your booking refunds will only be paid as follows:
50% refund if cancelled between 1st and 31st December 2016
Nil refund if cancelled between 1st Jan 2017  and date of clinic.
By submitting your booking and making payment you are agreeing to these terms.