Silver Membership | £60 Per Month
---
Our Silver Membership is ideal for those looking to enjoy superb facilities on a cost-effective weekday basis. Silver Members also receive priority invites & to discounts to events, with preferential seating. Silver Membership is limited to one hundred & applications are processed by date.
To register your interest in Silver Membership, please complete the form below & we will respond to you as soon as possible.
Silver Membership | Monday to Friday 9am - 5pm (excludes weekends)
---
Indoor & outdoor arena use
Arena area booking for exclusive lesson use
Use of grass gallops & schooling arena
Use of cross country schooling area subject to booking
Use of training jumps & equipment
Use of bit bank
Invitation to events with preferential seating
50% reduction entry to demonstrations
Free access to course material (inc videos) from demontrations
Discounts from approved partners
---
---
Membership Conditions |
---
Rockrose is dedicated to providing a world class equestrian venue for competitions which we anticipate will occur twice per month.
During competitions all arenas will be unavailable between 9:00am & 6:00pm.
In addition to encouraging our members who wish to compete, Rockrose is developing a regular calendar of demo's & clinics by internationally acclaimed riders & trainers.
The indoor or outdoor arena will be unavailable between 9:00am & 6:00pm.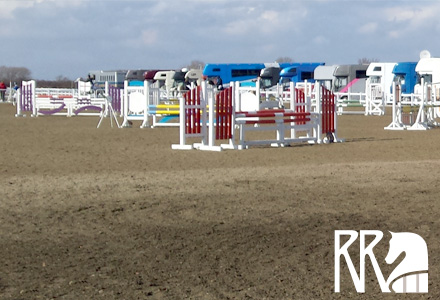 Silver Membership inc. arena booking for exclusive use.
---
Silver Membership |
---
---
Rockrose includes Gold Membership as part of our Full Livery Package, please see our Livery site for more information, download an application or with any other stabling enquiry & we'll be pleased to help. Livery numbers are limited to thirty-five & a waitlist may apply.